I work in creative and dynamic ways that bring out the best in everyone, whether it be individuals, teams or communities. My comprehensive experience across the globe, working both at the grass-roots and systemic levels, means I am uniquely positioned to facilitate effectively in cross-sectoral and inter-cultural settings.
Some of the unique wisdom I am ready to explore with you:
Enabling conditions for movement building, how to scale and idea
Curation as a way of organising and facilitating programs
Designing for generativity
Integrating cutting-edge approaches for whole system transformation in a range of contexts
A sincere valuing of First Nations People's traditional ways and knowledge (through personal experiences and relationships) and deep desire for mutual learning journeys, co-creating new narratives
Guest Speaking & Workshops
Are you seeking a dynamic yet warm and intuitive facilitator? I specialise in World-cafe-style meetings, community engagement processes, open source conferences and retreats. I tailor my approach to your group and available resources.
I am also available for guest speaking, panels and leading workshops on a variety of topics.
Workshop Examples:
Social change technology / Theory U, leading from the future as it emerges
Purpose, principles and practices, writing a purpose statement / identifying the practices that foster a generative tone and culture
Leadership, particularly grass-roots leadership and social movements, including volunteer-based approaches
Community Development principles and applications, activating the conditions for transformative social change
Artful and meaningful ways of engaging with your community through animating meaningful encounters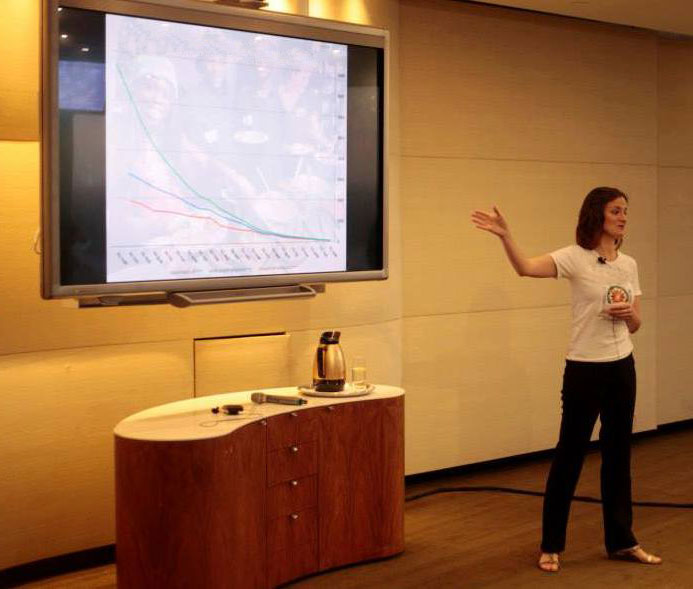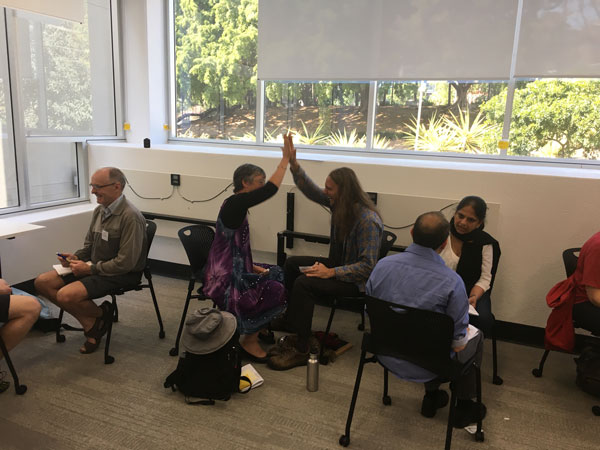 Are you wanting to initiate or reinvigorate a program / workshop / event  / retreat / immersive learning journey?
My approach is that of a curator, joining the dots to create experiences that are greater than the sum of their parts. Tapping into my expertise in open space and social technologies, together with whole systems thinking, I guide collaborative, co-creation processes for sustained outcomes and maximum impact. I specialise in designing and hosting World Cafes for the purpose of exploring ideas, developing projects, expanding possibilities, through a cross-pollinating format that draws out the freshest thinking – tapping into the collective intelligence and experience of the whole group.
Working with existing teams within organisations I use a strengths-based approach and deep listening tools such as stakeholder interviews and shadowing, focus groups, open space tools and creative installations to maximise broad engagement, purpose and values driven conversations that generate previously undiscovered possibilities.
Are you ready to journey deeper into your personal and professional vision? Are you looking for an experience that is refreshing and uplifting while being informative and practical? Do you have a particular challenge with your work or team that you would like to focus on and turn into a moment of growth and opportunity? Tapping into my experience and knowledge about social process, systems thinking and using co-creative techniques, I provide support in uncovering your own inner-knowing while honing your skills to work with your teams / communities in ways that bring out the best in everyone. Typically beginning with the big picture, I can support you in refining your purpose and identifying your principles and the practices that see them really come alive. Using a strengths-based approach, my aim is to animate what is wanting to emerge within and through you in your work and in the world.
*** NEW*** Weekend retreats with Penny – click here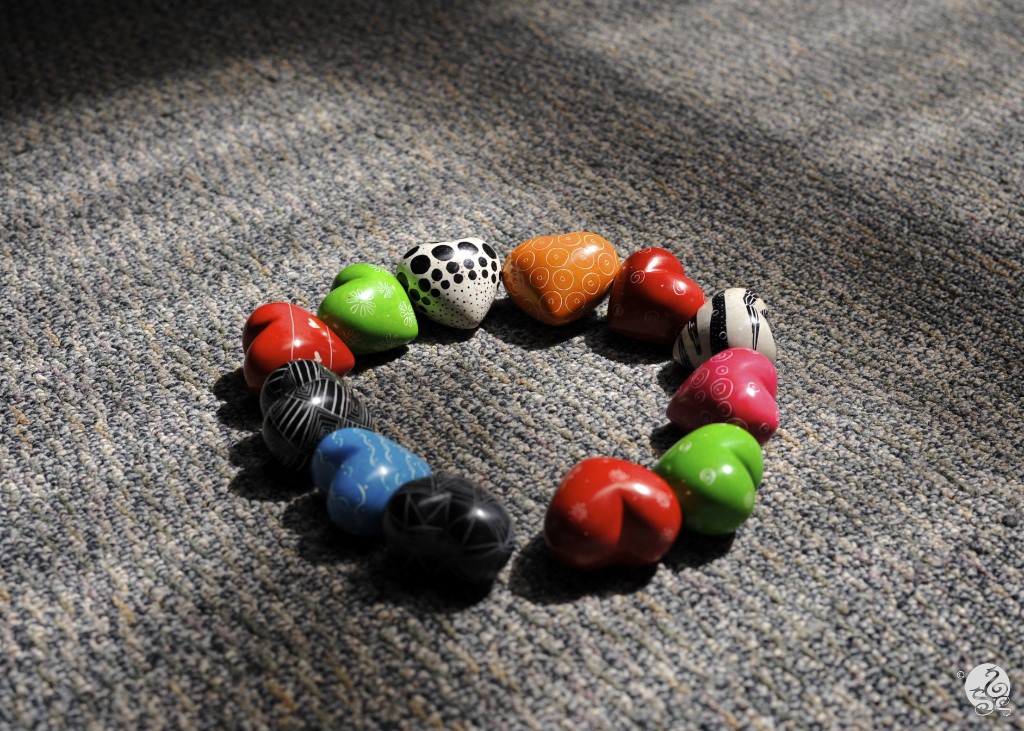 "I've learnt so much from my sessions with Penny. As a new manager, I've been on a steady learning curve and Penny gave me great ideas and tools to help address some of my concerns and really engage with my staff. The sessions were personalised to myself and my organisation and I really valued being able to take time out of a busy week to do something for myself and my personal and professional growth".  
 – Coaching client, Operations Manager of a growing social enterprise
Coaching Packages
( A minimum of 3 sessions are recommended )
Funded organisations and individuals working full time
3 session package $540 + GST
Unfunded organisations, individuals working part-time
3 session package $270 + GST
Full time students
2 session package $140 + GST
One-off sessions
Available on request with sliding scale $80-$200+GST depending on level of income
All sessions are 1 hour and take place online using Zoom or in person where possible.
Free initial enquiry call welcome (contact for more info)
Invoicing available and receipts provided.
Contact Us
If you are interested in working together or would like further information, please fill in the form below and I will be in touch.